Ligne Roset is synonymous with modern luxury and invites consumers to revel in a contemporary, design-forward lifestyle.
Known for its artful collaborations with both established and up-and-coming talents in contemporary design, Ligne Roset offers…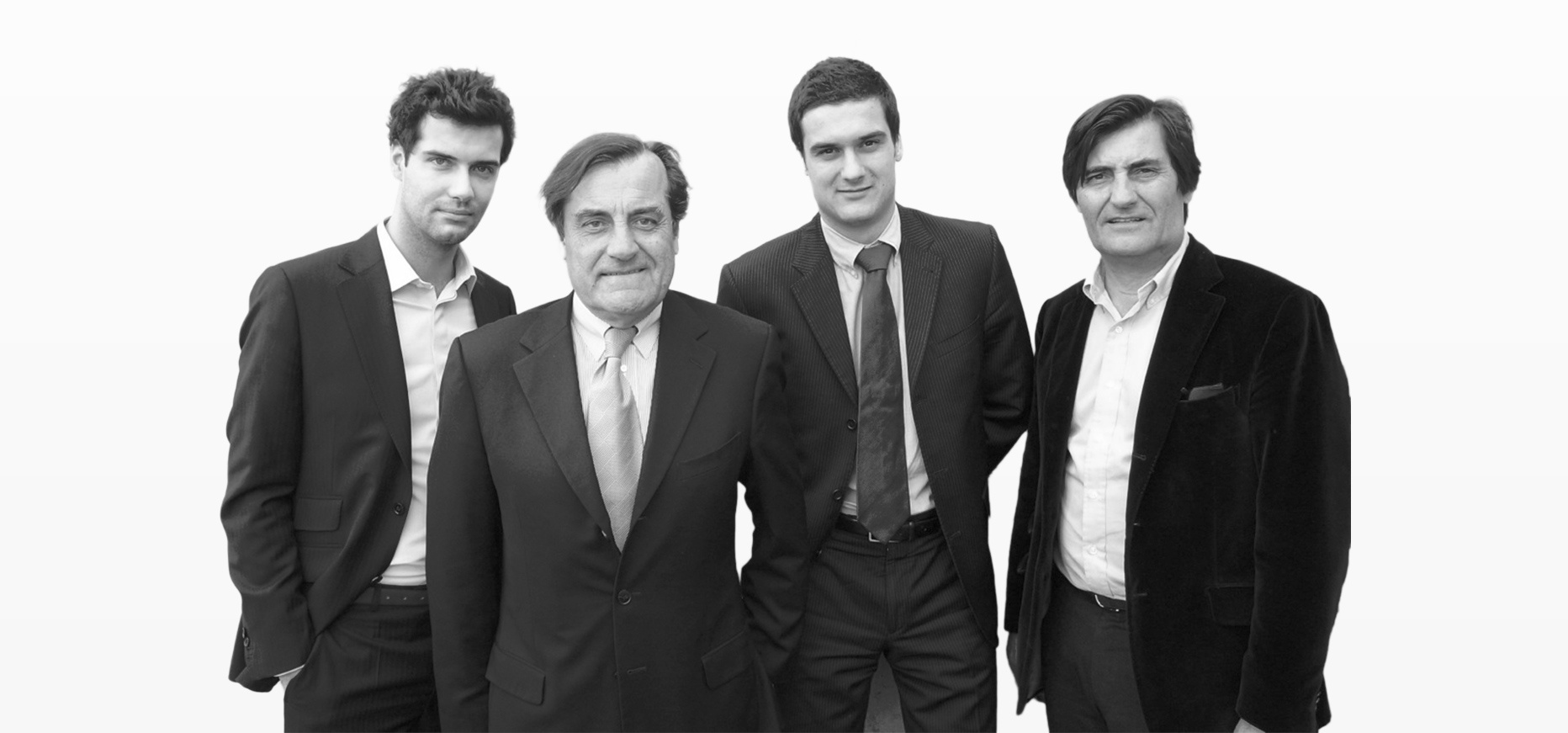 Made In France
It is in the heart of the French countryside, at the foot of the Bugey Mountains, that the roots of Ligne Roset are anchored. With a family tradition rich with over 150 years' experience, Ligne Roset has manufactured its furniture by the Rhône River since 1860.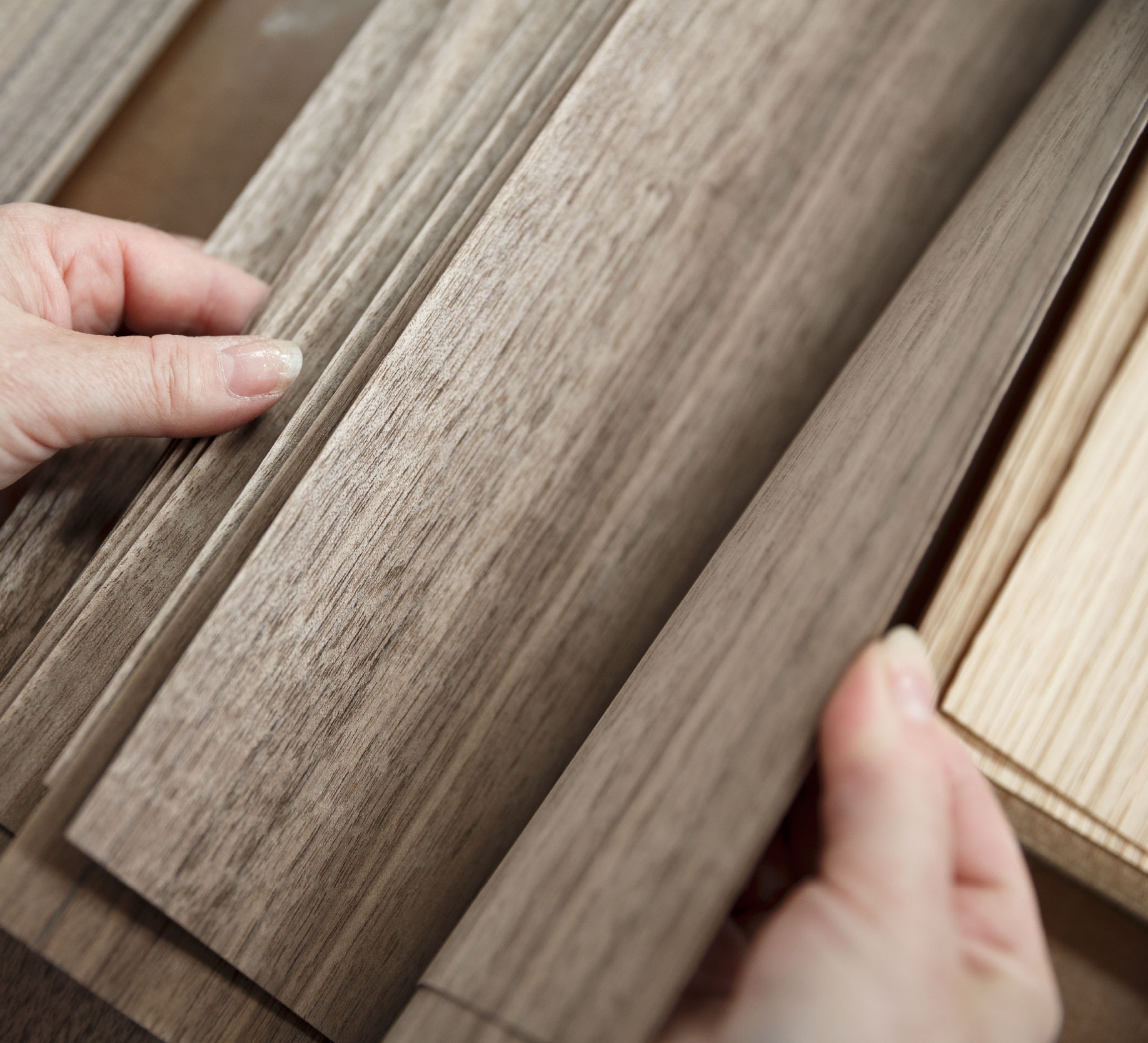 Ethics & Sustainability
Ligne Roset implements strict environmental standards of manufacturing and production. This commitment to sustainability has allowed the company to remain at the cutting-edge of eco-friendly design.
Ligne Roset 2021/2022 Collection
We have prepared an easy way for you to enquire about your favourite products as you browse through the latest collection.
If you have questions about any of the products, we encourage you to contact us directly here.